Our Story
Canada's Premier Rum Producer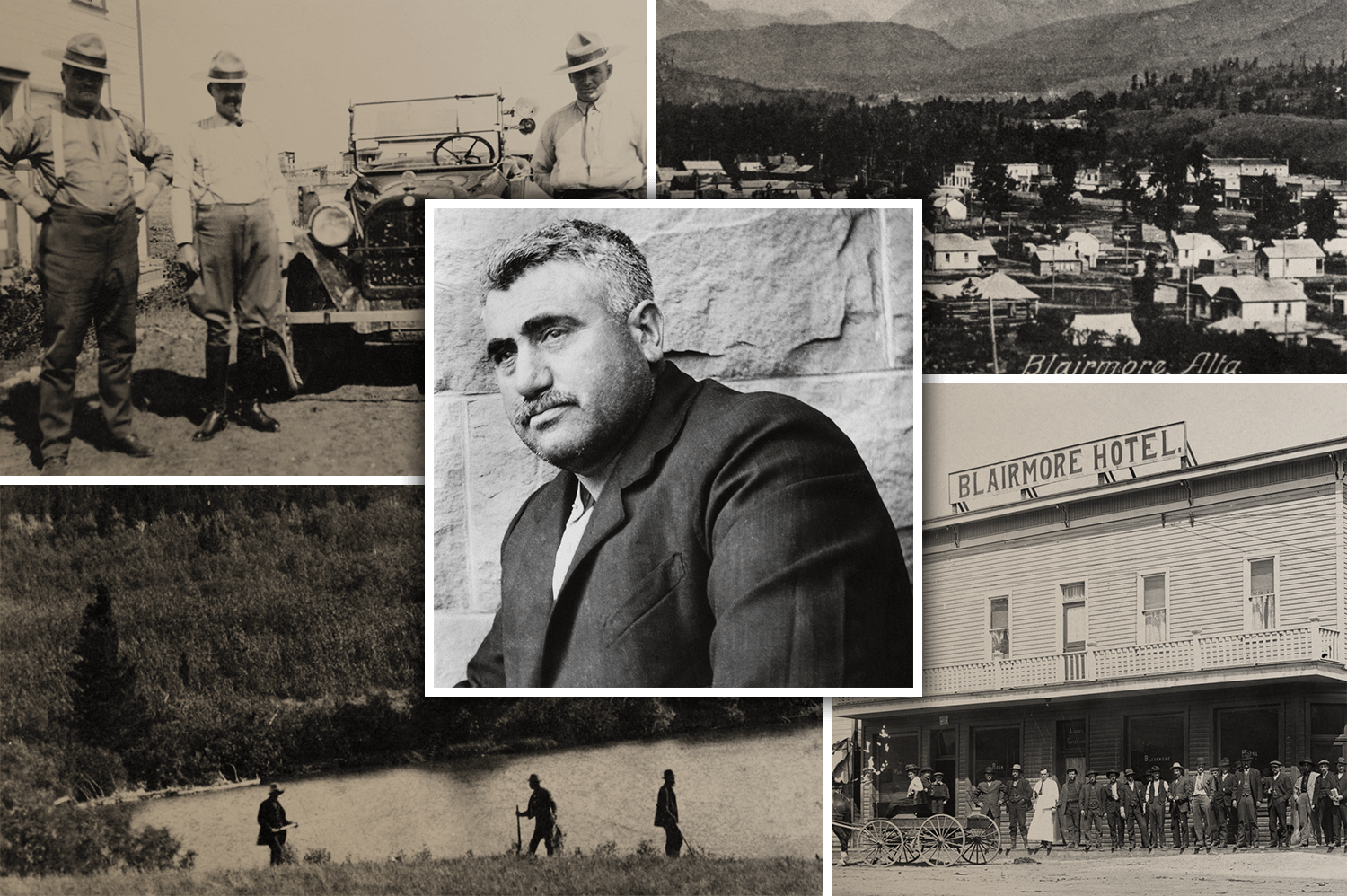 The Untold History of Rum Running in the West
Alberta has a history of bold entrepreneurs who were willing to take risks to achieve their goals. One of the most notorious of these was Emilio Picariello, infamously known as 'Emperor Pic'. When Prohibition began, he saw an opportunity and quickly built a significant rum running operation.
Operating from his headquarters in the Blairmore Hotel in the Crowsnest Pass, Emperor Pic ran rum through the tight mountain passes of Alberta, British Columbia and the US Pacific Northwest.
Romero Rum is built on a rich and mostly untold history of rum running in the west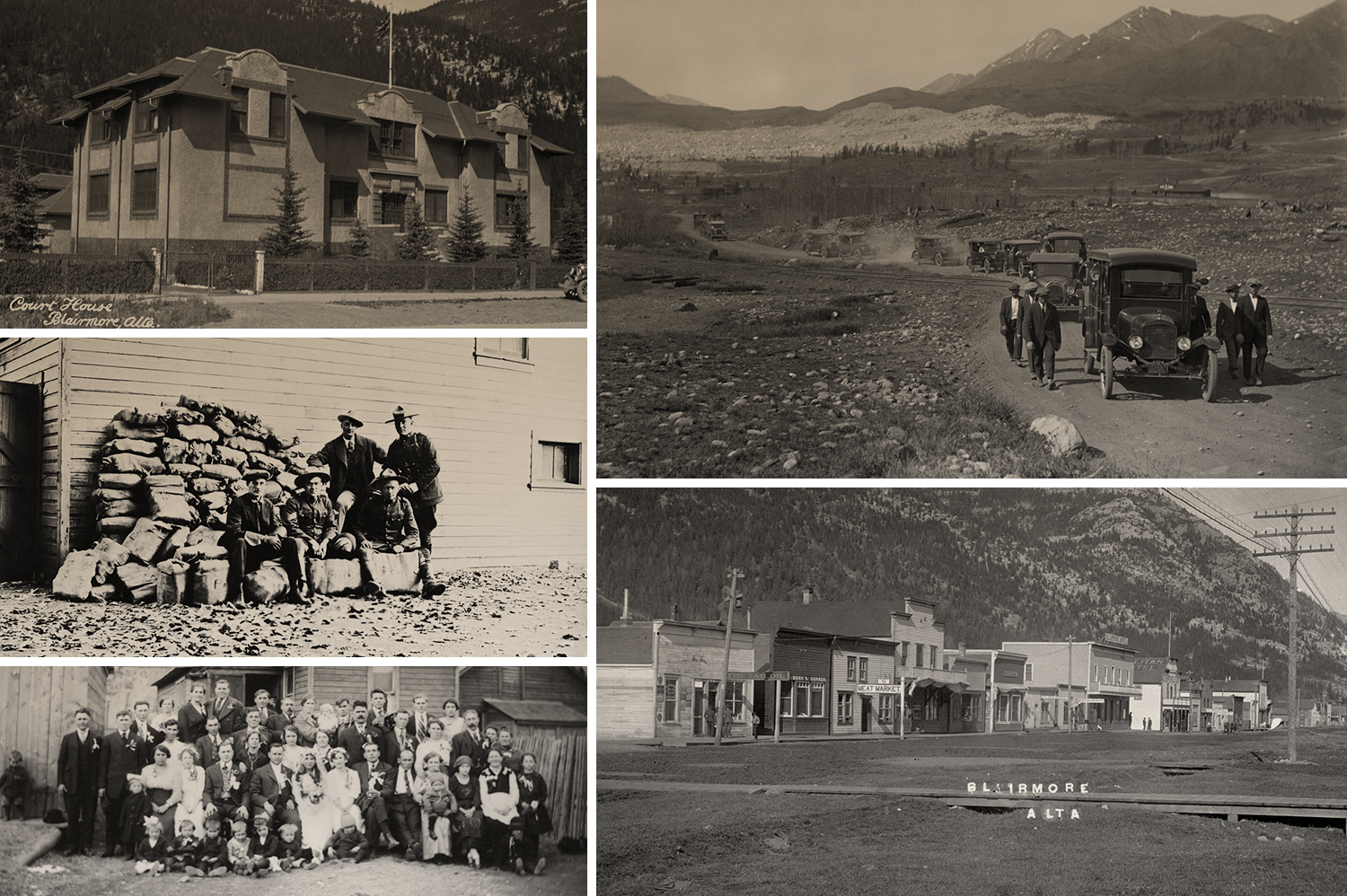 Emporer Pic
Although the law considered him a criminal, Emilio had another side. He often made generous charitable contributions to the community, funded a miners' strike, and gave Christmas presents to poor families with some of the profits from his illegal bootlegging operation.
Learn more about the history behind rum running in Alberta by booking a tour and to sample our rum made using Canadian ingredients and Canadian equipment.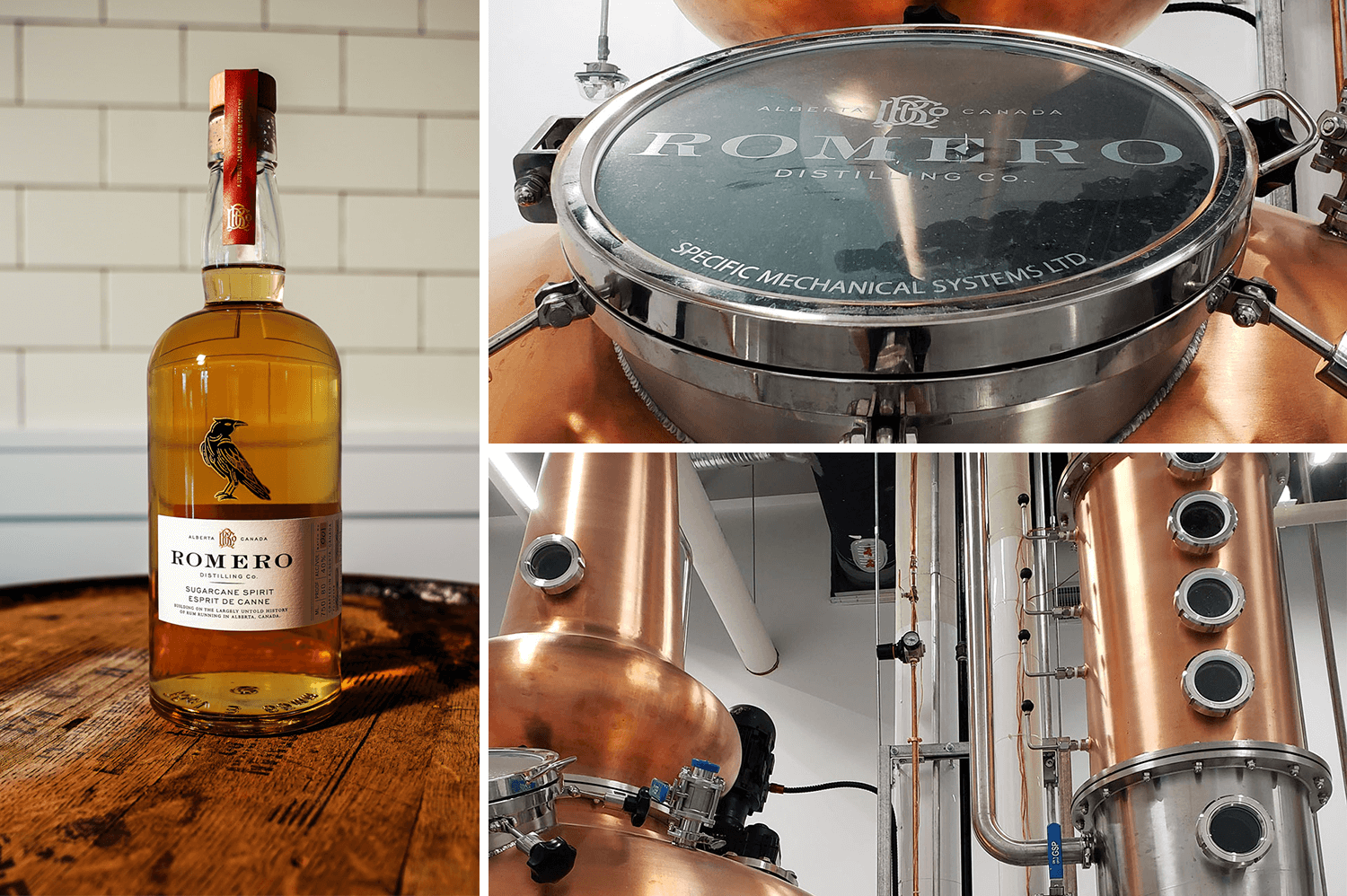 Continuing The Tradition
Although Romero Distilling Co. stays on the right side of the law, we do continue one of Emilio's traditions of giving back to our local community through staff volunteer efforts and ongoing contributions to local charities.
Our rums are exceptional and truly Canadian.
Tomas Romero, MBA

Co-Founder

Tomas is a Rum enthusiast, enjoying tasting and learning how the different types are made. After working in the energy and construction industries, Tomas made the decision to venture out and establish Romero Distilling Co. with his father, Diego.

Tomas is happily married and a proud father of three. He enjoys spending time in the outdoors with his family and watching the kids compete at their various sports.

Diego Romero, P.Eng.

Co-Founder

Originally from Spain, Diego came to Canada in the early sixties as a young child. After receiving a degree in Metallurgical Engineering and later, a Masters in Mineral Engineering from the University of Alberta, he worked his entire career in the mining and mineral processing industries, for both operating and engineering companies.

In August 2018, Diego retired from his 'day job' and co-founded Romero Distilling Co., the first distillery in western Canada dedicated to the production of Rum, with his son Tomas.

His hobbies include reading (a wide variety of topics), travelling with his wife of 41 years and spending time with family.
Romero's Core Rum-Making Values
Respect

Respect for our customers, community, employees and environment.

Use

Premium Canadian made ingredients and equipment.

Modesty

Modesty, an appreciation for the rich heritage of rum making.